Building the digital layer for the physical world
About us
We're building the digital layer for the physical world.
Augmented Reality will take technology beyond the screen, and enable a much richer real-world experience. Across every aspect of our daily lives, this new technology will make it possible to pull up overlays of information on anything we're curious about, and will be useful in all sorts of ways.
Every day, our team of pioneers is busy building groundbreaking technology - integrating AR, maps and location algorithms, to enable a next-generation real-world experience. We're working to scale this to every location in the world, in what we think will be the killer use-case for AR.
Based in London, we're a rapidly growing team who have spent years building world-leading mapping, positioning and AR products. We're supported by some of the most prominent investors in technology and retail including the ex-CTOs of Macy's, Sainsbury's and Tumblr; the founder of Indeed Jobs; and the first VC fund to invest in Oculus VR.
We're looking for pioneers
- those who want to work on challenging and interesting problems every day. If that sounds like you,
say hello
and check out our open positions below.
Why work with us?
Ask any of our team and they'll tell you - we work on bold, exciting new ideas every day, building things that haven't been possible before. We're looking for people who are excited by that - innately curious and passionate about solving hard problems. We love the way we work as a team - collaboratively, with ownership and responsibility, and with the freedom to explore new ideas. We essentially wrote our own rule book for how we wanted to work.

Flexibility: We're happy for team members to have flexible schedules – we care about building great technology and products, not rigid rules and presentee-ism!
Trust: We empower each team member with full responsibility and ownership over their work - no micromanaging here.
Growth: We want our team to grow in their roles as we grow as a company. Come and jump on the rocketship!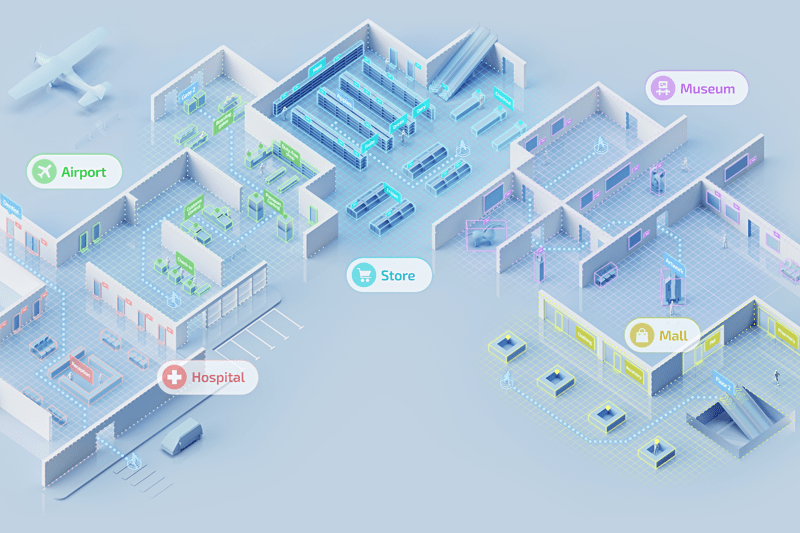 We're always looking for the next innovative and ambitious new members of our team. Even if there isn't an open role that fits what you do, we'd love to find out more about you.

Already working at Dent Reality?
Let's recruit together and find your next colleague.